 Crafting compelling video content that brings your brand to life. From concept to creation, we ensure that your message resonates with your audience and drives results. Let us help you tell your story and engage your audience with captivating visuals and engaging narratives.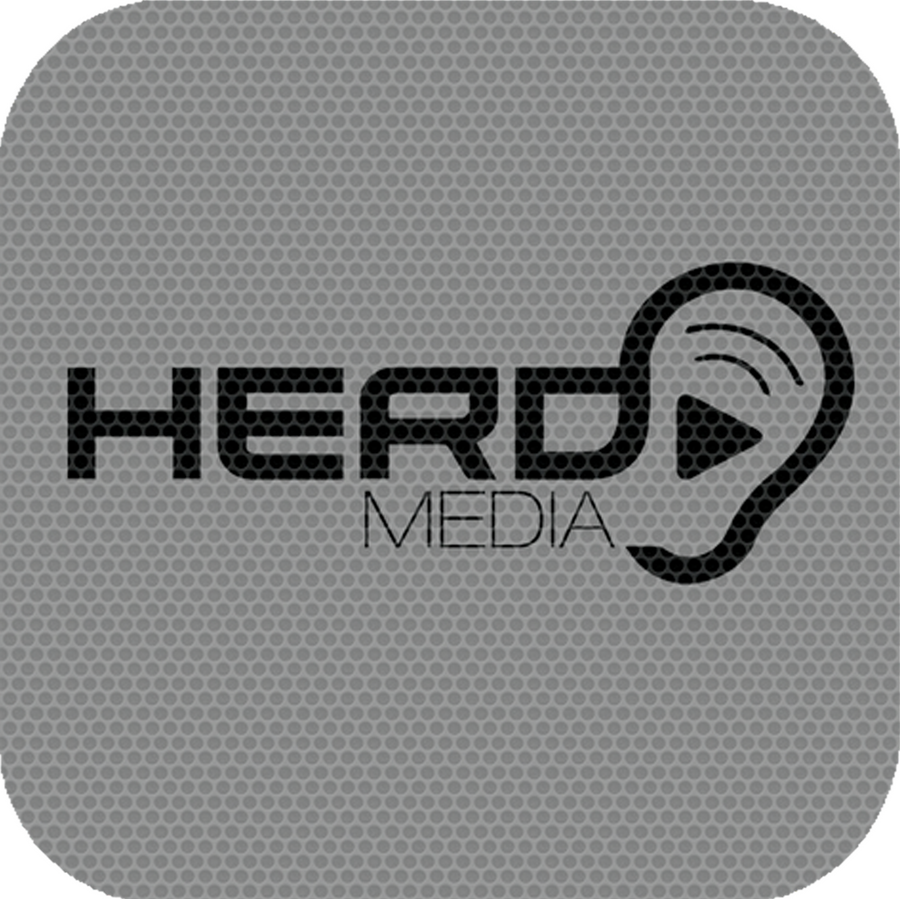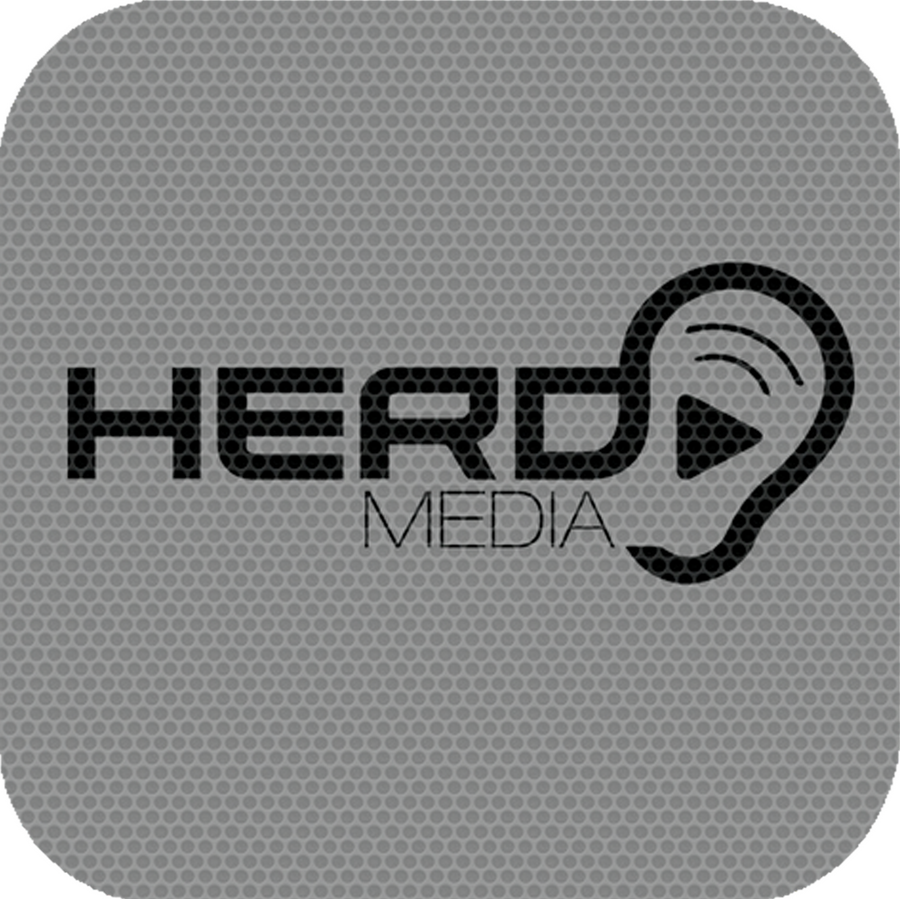 Introducing a revolutionary new solution for restaurants! Our game-changing technology transforms the way you showcase your brand and menu, both in-person and online. Experience the future of dining with our cutting-edge, futuristic platform.

Celebrate life's greatest moments with stunning, one-of-a-kind videography and photography. Our unmatched quality and unique storytelling capture the essence of your special day, so you can relive it for years to come. Book your wedding, birthday, or celebration today and let us help you create lasting memories.

"With Kuruma Drive, you create photo-realistic, high-quality vehicles that bring your automotive marketing to life. From urban to suburban landscapes, our CGI footage captures every car, make, and model in stunning, high-fidelity detail. Boost your brand with compelling, high-quality automotive content from Kuruma Drive."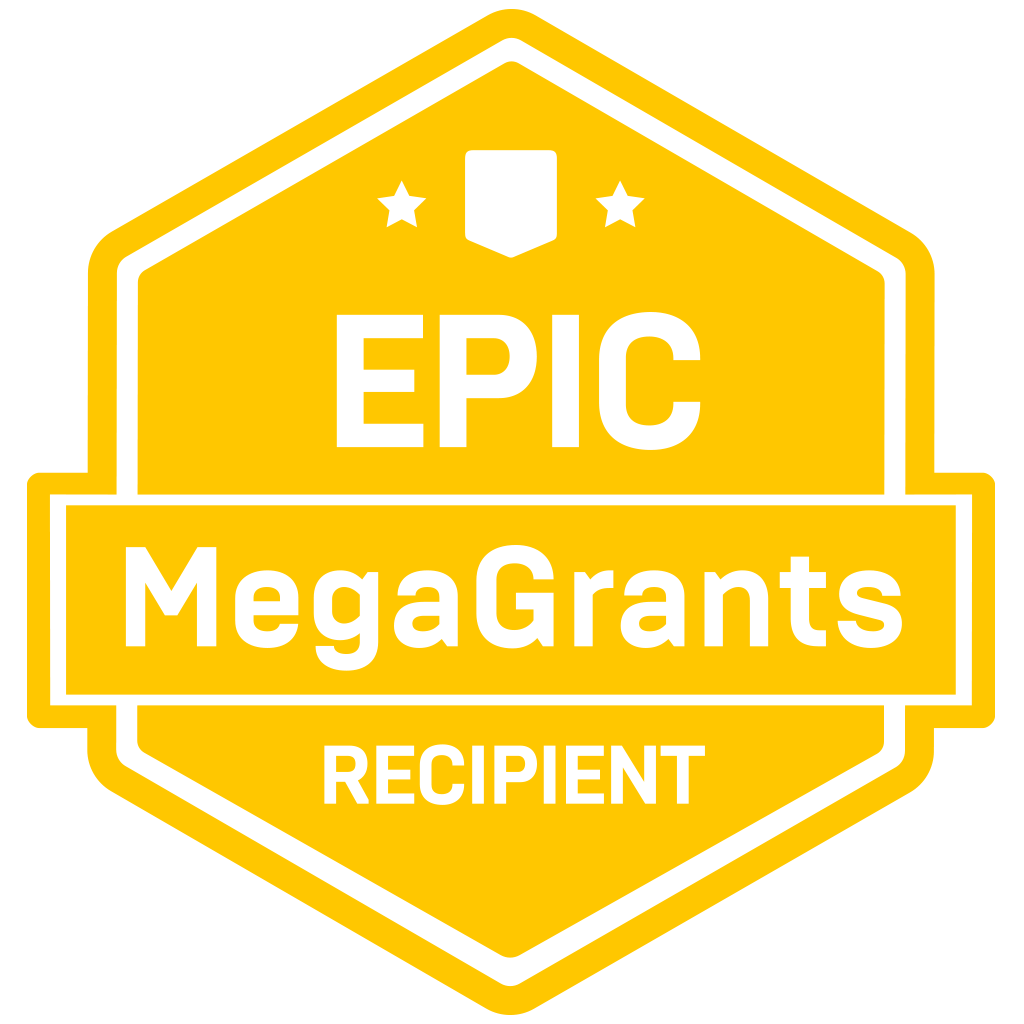 Contact US
PHONE: (754) 307-4023
Contact@herdmediagroup.com